Update from last post.  I have just finished this …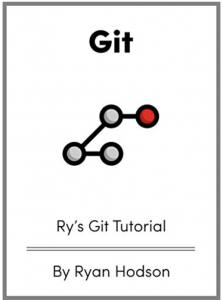 … and this …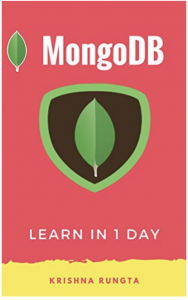 The former was wonderful, should have dug into this much more years ago.  I am going to try out the approach of checking in absolutely everything from this point.
The latter was not so good, but did demystify Mongo for me.  Made me realise that demystification of any subject is a great place to start quickly.  Mental note to purchase and read this when available.
Reading wise, I have finished the Bowie book (yeah, I know that doesnt really count but has cleared my reading backlog) and am 25% through Continuous Delivery.
So what next?  In my previous post, I said Kubernetes next.  I may still do that but have enticing Puppet, Terraform and Logstash books to look at.  And there is still the small matter of the Art of Monitoring to return to.  The key thing is to do something that has a hands-on element to keep the learning momentum going.  That in accompaniment to something like Continuous Delivery is a good mix.