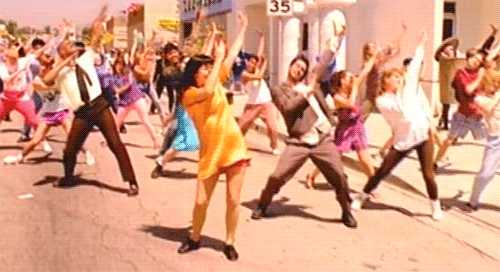 Well, it's oh so quiet here.  So quiet that it escaped me until this week that my mission is one year old.  Eek!  That means there is only year to go.
I have reflected recently on what being a "DevOps practitioner" actually means.  However, at this point I will avoid the navel gazing and crack on.
Since last post, I have become AWS again.  This time as a Certified Solutions Architect.  I am tempted to tackle the sysops exam soon – there appears to be overlaps with what I have been studying but I am feeling a bit revised out.  I am feeling the urge to read – my reading list expands constantly – and to build something.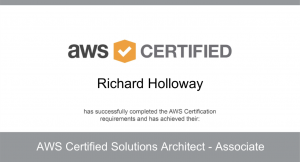 Over the past couple of weeks I finally finished reading Continuous Delivery.  I am pleased that I am operating on a level where I can understand, value and relate to the material.
Next up, I am spending a couple of days out of office attending this year's Pipeline conference for the first time.  I have also signed up for free (free!) Kubernetes training provided by Google.    Reading-wise, I will be looking at some Value Stream materials and building-wise I plan to pick up Python again and see what I can do.
My Picks
I enjoyed the latest Food Fight podcast on incident management here.
Away from the mission, I really enjoyed the Pig in a Day course at River Cottage.  Steve Lamb might just be my new favourite person.
Ok, I finally get The Flight of the Conchords.